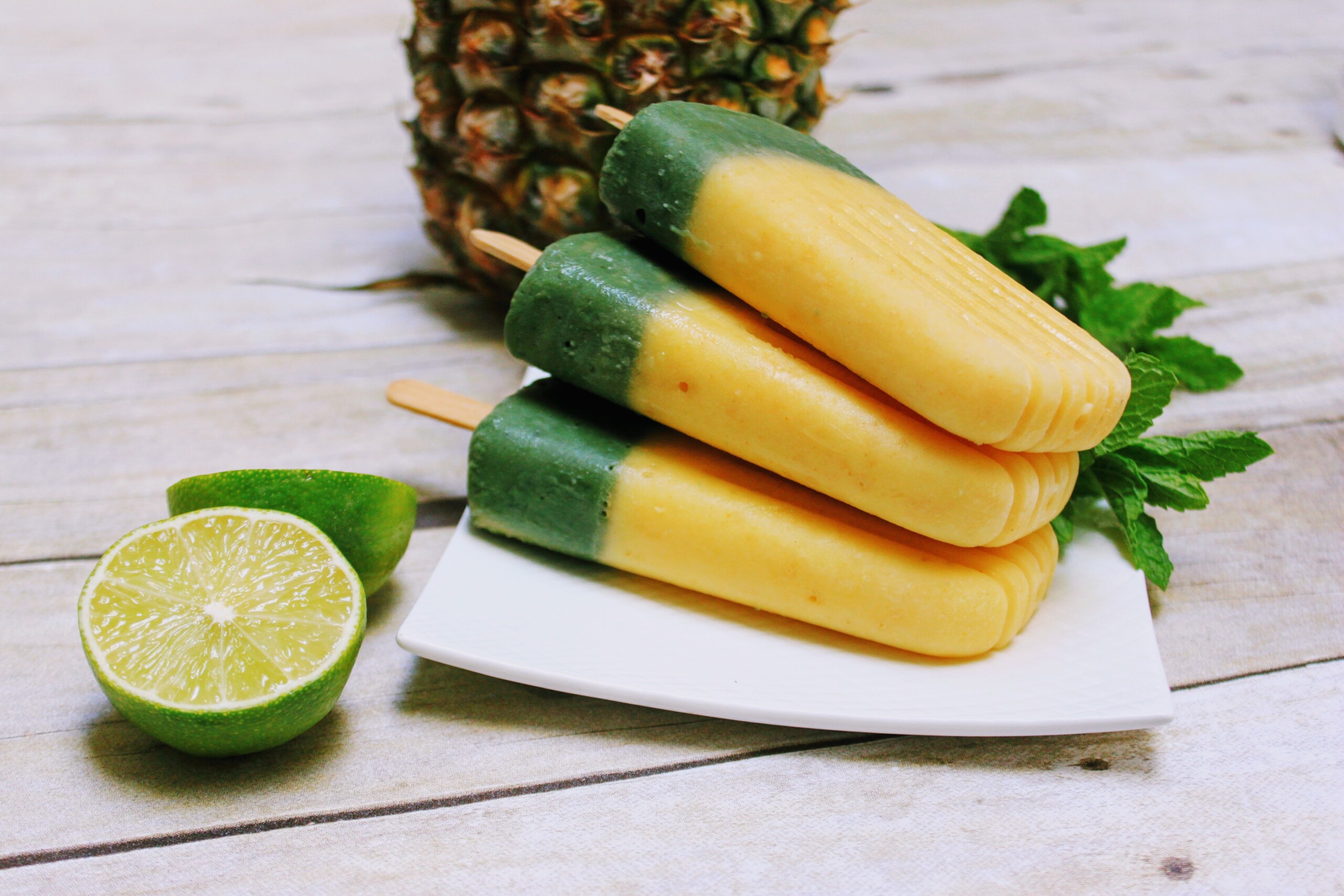 Summer is a fabulous time for all the amazing things life has to offer, like hikes, BBQ's, beaches and camping. To make sure that you are protecting your body from all the extra fun you're having, it's important to get your daily dose of phytonutrients and antioxidants from your food.
You see, all the extra sunshine, food, and alcohol, can add to your free radical damage load.
What does that mean? […]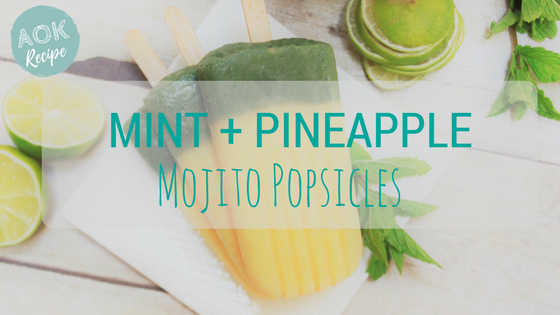 First make your yellow layer by combining all ingredients in your blender and blending until smooth. Pour your mixture into Popsicle molds and stick them in the freezer for 20 minutes.

Make your second layer by combining greens+ vegan O superfood with coconut milk and banana. Pour on top of the yellow layer and stick your Popsicle sticks in.

Freeze for a minimum of 4-6 hours - depending on the size of your molds. Enjoy!