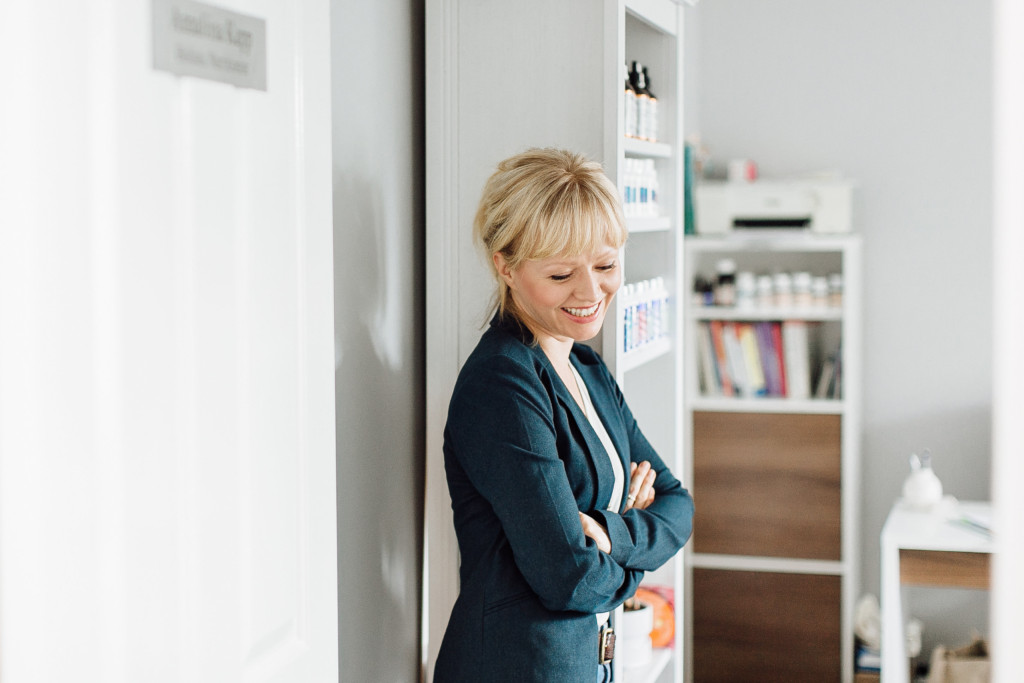 We love hearing from you!
If you are looking for nutrition consulting packages to improve your health, you can book in for an Up Level Your Energy Strategy Session.
This is a complimentary session for new clients who would like to make changes to their current energy levels and stress management techniques.
Please note – there is a $50 booking deposit fee that can be refunded after your consult, credited toward a program, or in case of a missed appointment without 24 hour notice, this fee in nonrefundable.
Please contact us if you are a brand looking for reviews, recipe development, food photography or Influencer Programs, or practitioner looking to collaborate on your next exciting project!
Allow for 24 hour response time.