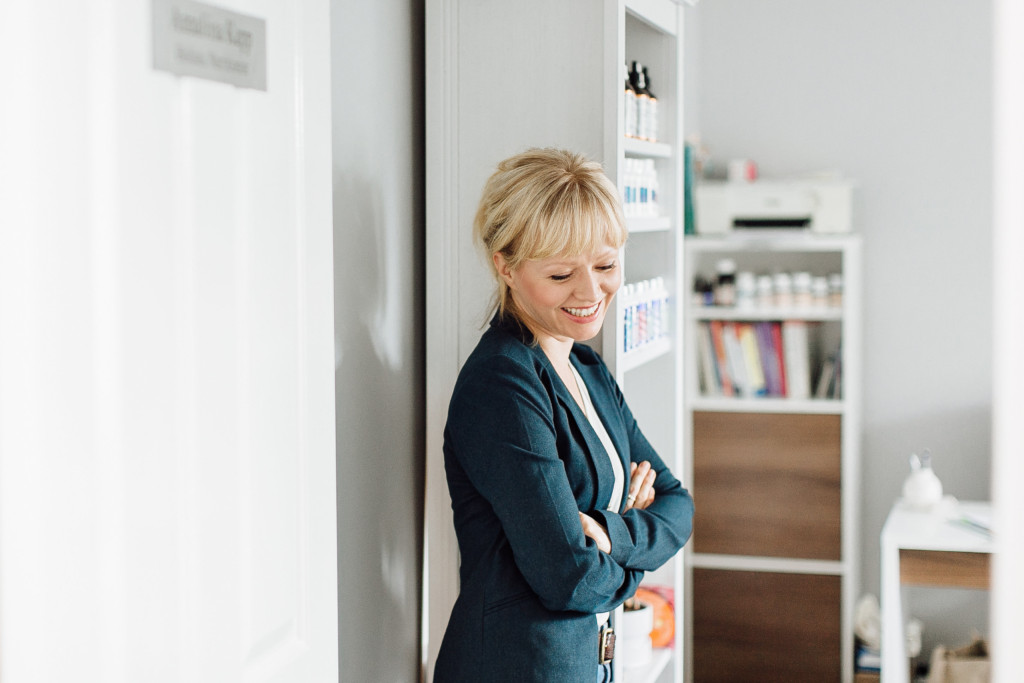 We love hearing from you!
If you are looking for nutrition consulting packages to improve your health, you can book in for a Free Discovery Session.
Please contact us if you are a brand looking for reviews, recipe development, food photography or Influencer Programs, or practitioner looking to collaborate on your next exciting project!
Allow for 24 hour response time.