REAL TRANSFORMATION STARTS IN THE GUT.
Our digestion is the root of all health and determines how we look and feel in our day to day life. When we ignore our symptoms, they usually scream louder and over time will lead to more serious health concerns. This is why we have the Digestive Wellness Program. Complete with support, customized nutrition and lifestyle protocols, and meal plans. 
Taking a more holistic and personalized approach, which addresses our emotional health, stress levels, nutrient deficiencies, customized food plan and natural supplements, can help you finally get some answers and start your road to recovery.
Digestive Wellness Program
Customized health program for your individual needs

Support from Registered Holistic Nutritionist

Optional food sensitivity and other testing

Educational material for your specific condition along with meal plan
Wondering if this program is the best option for you?
SIGNS AND SYMPTOMS OF DIGESTIVE PROBLEMS
Loose stools and/or constipation

Undigested food particles in the stool

Multiple food allergies/sensitivities

Skin issues like acne and eczema

Weakened immunity/getting sick often

Thyroid imbalances (low or hyperthyroid, Hashimoto's, Grave's)

Itching around the rectum

Weak, peeling, and cracked fingernails

Autoimmune disorders (Rheumatoid arthritis, Inflammatory Bowel Disease, etc)
The food you eat is either the safest and most powerful form of medicine or the slowest form of poison.  Ann Wigmor
 Understand the true causes of your digestive havoc and get started with your individualized solution plan for you.
The Digestive Wellness Program Includes:
Initial health history intake consultation to figure out 'what's going on in there' (1.5 hours)

Nutrition plan delivery consultation (1.5 hours)

3 follow up consultations to help you implement the health plan

Fully customized nutrition, lifestyle and supplementation protocol

Educational handouts for your specific health concerns

Meal plan with shopping lists

BONUS #1 Healthy Swap Guide, Shopping Guides, Recipe Booklet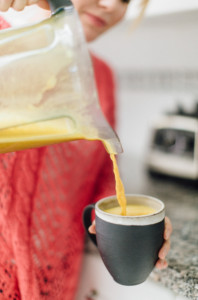 It's time to take charge of your diet, and your life. Start today.
I was so blessed when I found Annaliisa, the best nutrition coach you can get! Food can be a tricky subject, It's often very personal, and can be connected to other issues such as self-image, depression, eating disorders, and addiction. Having a nutrition coach with skills in this area is immensely helpful. Annaliisa's philosophy is to teach us how make piece with food, through her counseling, advice & recipes, she makes the journey healthy and fun. I loved her meal plan & grocery's lists (makes life so much easier).

Her recipe book is amazing and her creativity flies through her shake's recipe. If you are looking for an expert, dedicated, passionate, loving, caring nutritionist you MUST give her a call, she will transform your life.
With love,
Andreia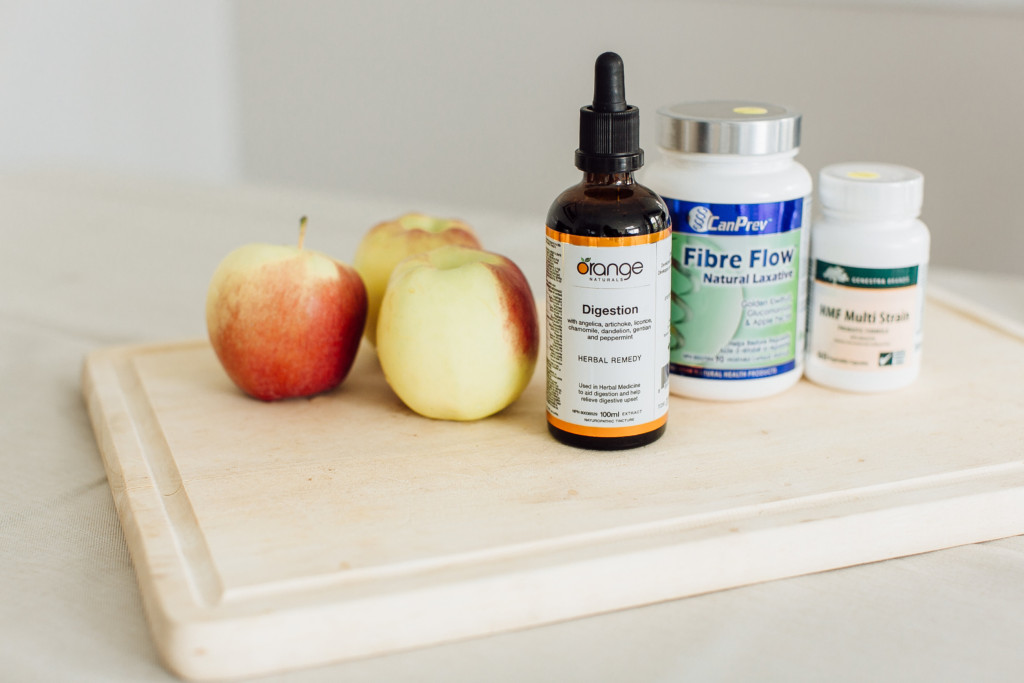 Do you frequently or daily suffer from digestive issues such as bloating, gas, acid reflux, constipation, and/or loose stools?
Do food allergies or sensitivities leave you frustrated about what the heck to eat?
Do you find yourself cancelling social plans because your bloating and unpredictable bowel movements are out of control?
Are your skin issues like acne or eczema making you feel  hopeless and discouraged?
Are your digestive symptoms starting to lead to more serious issues like arthritis, anxiety, depression or chronic fatigue?
Do you suspect or have a diagnosis of IBS, IBD, leaky gut, SIBO, candida, or multiple food sensitivities?
If you answered yes to any of the questions above, then this program is the next step for you.
Invest in your health today:
Feel at ease and relieved, finally get through your day without the bloat and heartburn!

Feel confident in how and what to eat, without feeling deprived or like you are missing out on family events, travelling and dining out.

Feel empowered and in control of your health by understanding how to support your digestion and take daily actions for optimal health.

Improve the quality of life with more energy, better skin health,  and optimal weight.

Feel fully supported through a customized digestive wellness protocol, expert advice, and accountability.
I was struggling with eating too much sugar, feeling low on energy, getting sick often and wanted a change in my eating habits. Since working with Annaliisa, I have experienced weight loss, A LOT more energy, improved digestion, crave less sugar, feeling so much better and adding to my cooking repertoire 🙂 I am actually able to to say no to sugar for 30 days if I have to! I never thought I could do that!
Mentally, I feel clear minded, focused, and relaxed. Just feeling healthy in both body and mind. I am so much more open to new foods and methods. I understand my body and what it needs (what it really craves) and I get excited now about eating vegetables! Working with Annaliisa has totally changed my world!