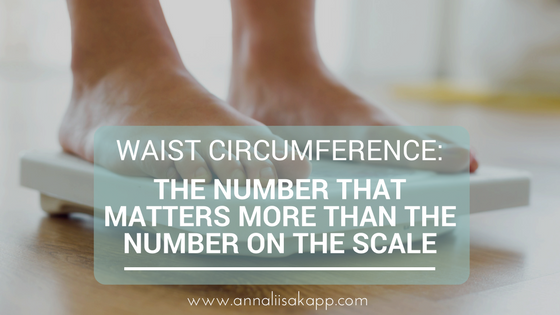 You totally want to ditch your scale, don't you?
You may have this weird kind of relationship with your "weight".
I mean, it doesn't define you (obviously).
What you weigh can matter but only to a certain extent.
Let's look at your waist circumference (well…you look at yours and I'll look at mine).
Waist Circumference (AKA "Belly Fat"):
Do you remember the fruity body shape descriptions being like an "apple" or a "pear"?  The apple is kinda round […]