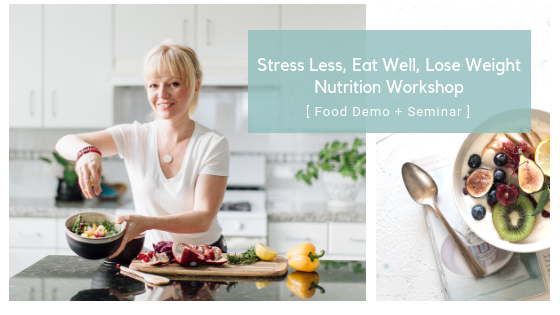 .
Are you ready to start a health journey and feeling overwhelmed with where to begin? Or, have you been putting the time into exercising and dieting but not seeing the results you want?
Join me for an inspirational and action oriented morning of food and nutrition. Discover my 3 tiered approach to releasing the toxic stressors tied to weight gain through mindful nutrition, creating a more resilient body, and the practical steps to get started. You'll walk away with the confidence and motivation to embark on your own journey to health!
This workshop is perfect for you if you are currently struggling with low energy, insomnia, food sensitivities, hormonal imbalances, and want to take the next step on your healthy living journey.
Holistic Nutrition Class + Demo Details:
The focus of this nutrition class is how physical, mental and emotional stress can inhibit our ability to feel good, keep us in a state of overwhelm and become weight loss resistant. Through a holistic approach, I will guide you through daily rituals and eating habits you can incorporate into your life so you can start to feel more energetic and resilient, and finally reach your health goals. Topics discussed will be adrenal health, food sensitivities, and mindful eating.
I will also demonstrate a few of my go to meals, health tonics and my favourite products!
SPOTS ARE VERY LIMITED, PLEASE RESERVE YOUR TICKET EARLY TO AVOID DISAPPOINTMENT.
See you soon!
xx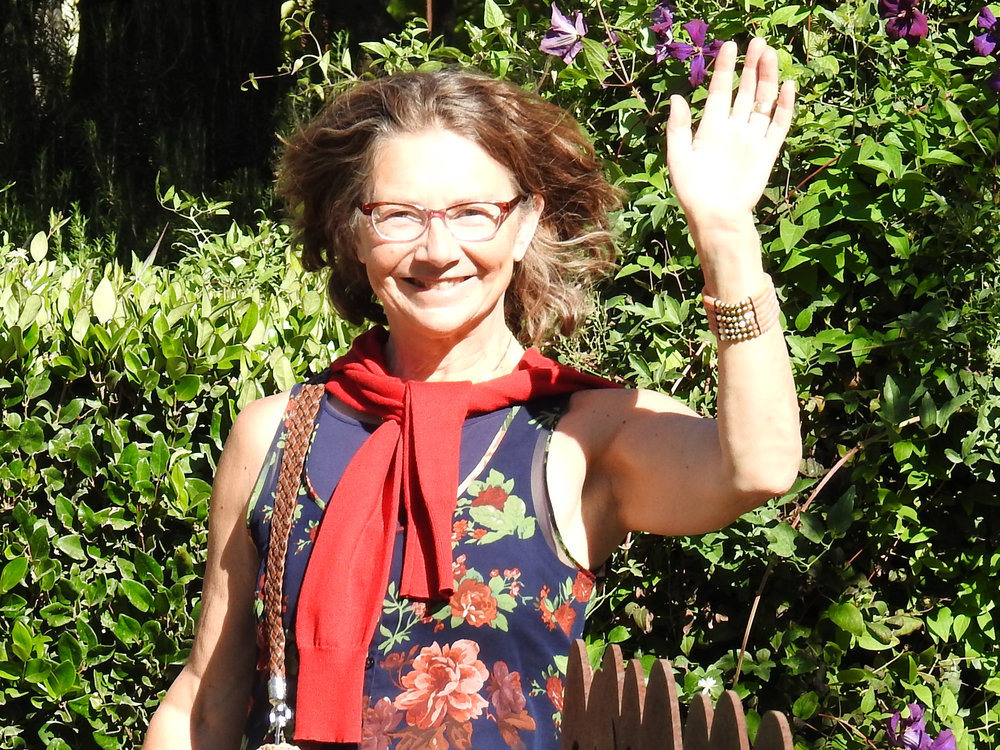 Annaliisa's depth of knowledge about nutrition and health, combined with her delicious recipes, put her to the top of my list for my wellness!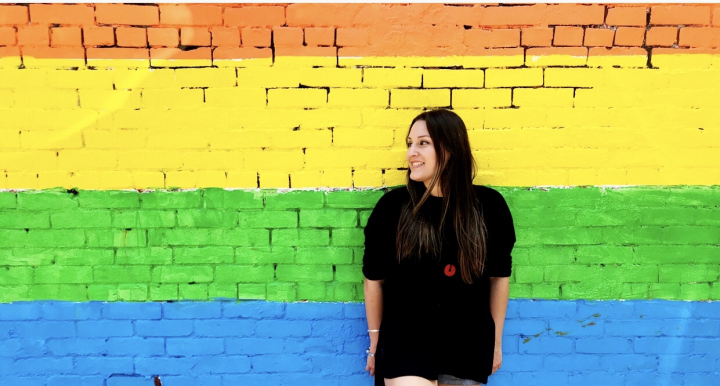 Without a doubt the best health workshop I've ever attended. The class was so energizing and full of positive vibes and Annaliisa gave us so many tools and resources for every day challenges.