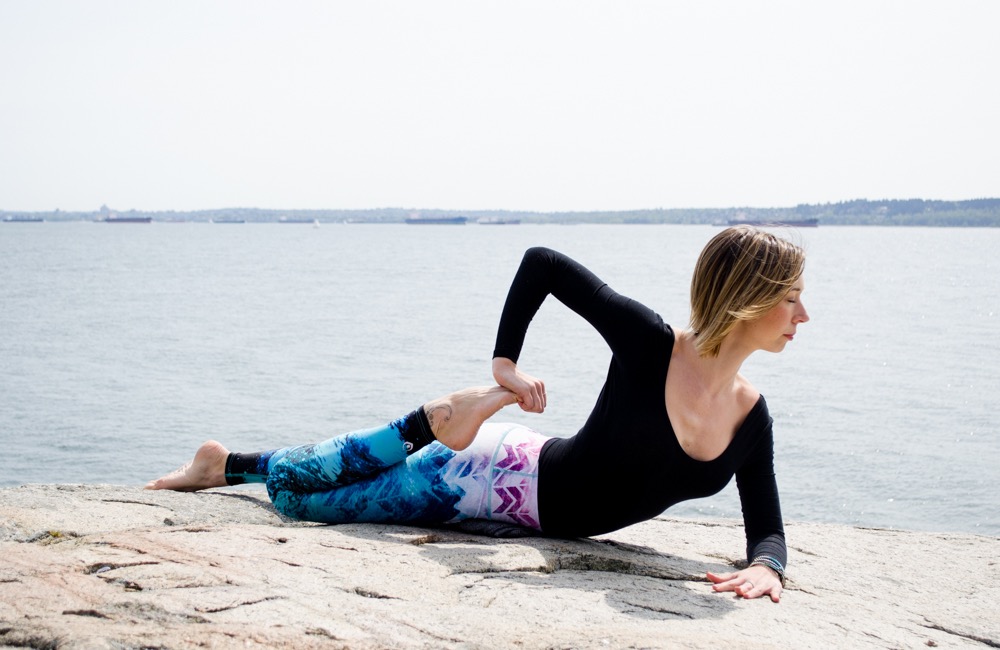 I'm so excited to introduce my friend and wellness team member to you! Shae and I have known each other both personally and professionally for over two years and I absolutely love her engaging energy and authenticity. Meet Shae!

Shae Savage ~ Practicing Kinesiologist – 500hr Registered Yoga Teacher
Q. Tell us a little bit about yourself and your business: What made you decide to follow the path as yoga teacher?
A. I've always been interested in the physical body and spirituality, I received my first metaphysical book at a very young age. This connection between mind and body fascinated me. I pursued a career in movement therapy, kinesiology. Going through my own battles with anxiety, body image issues and community I found my connection to yoga. Yoga has helped me heal from the inside out. This is a constant journey but with the knowledge I had I wanted to share this. My greatest joy has been from seeing this amazing community build each other up on a foundation of acceptance.
 Q. What is your go to healthy breakfast option?
A. Currently my shakes which include fruit (frozen or fresh typically mixed berries), greens (fresh or powder), coconut milk, peanut butter, frozen chickpeas, pumpkin protein powder, fresh ginger and then any supplements (i.e. collagen powder).
Q. What is one thing you do every day to implement your healthy lifestyle?
A. I am a firm believer in living an authentic life and owning your humanness. In order to prep myself for my day and holding space for classes I do a personal practice every morning. My personal practice varies but it typically is 30-60 minutes which includes movement, breathing and meditation. There is always something you can do even if it's a small commitment.
Q. What is your favourite outcome that you see in your clients after working with you? In other words, what makes your heart sing as a health practitioner?
A. Watching my students embrace themselves and really own who they are. Transformation and commitment to being a better human is a really difficult choice, so when I see my students consciously choosing this it makes my heart sing. The other thing that makes my heart sing is to see all of these amazing women connecting and empowering each other in the community. This space was created for this exact cause and I am honoured that it is so well received.
Q. What style of yoga do you offer?
A. The studio offers Hatha, Hatha-Flow, Kundalini, Yin, Restorative and Prenatal Yoga. Additionally, I offer workshops, private Kinesiology services for any motor vehicle accidents or injuries, corporate yoga, ergonomic education and assessments.
Q. What is unique or special about your style of teaching? What's the Shae factor??
A. What is unique about my style of teaching is that I teach Kundalini which is a very liberating form of yoga. It is the main style of practice that has changed my life. It is a science based practice retraining the nervous system and re-wring the brain through repetitious movement, spoken mantra and breath. Additionally the garden studio environment and friendly students, class sizes are small which makes for genuine connections.
Q. What is one misconception that you find your clients have about starting a yoga practice?
A. That you are required to be flexible to have interest in yoga. A yoga practice should include movement, breathing and meditation. The movement portion is what the West has focused heavily on which is only a portion of the puzzle. There are no expectation or outcomes when you arrive on your mat. This is an opportunity for you to show up as your authentic self and start the layers of discovery physically, mentally and emotionally.
Q. What are 3 signs that you need some yoga in your life?
You have high stress in your life or feel anxious
You don't think you need yoga
Your want better control over your focus and emotions
A. What are 3 little known benefits of a yoga practice?
It will help you cultivate patience
You will learn how to laugh and be playful again
Yoga will strengthen your brain and nervous system to prevent loss of use as we age
Q. What would you say to someone who feels intimidated to start a yoga practice due to lack of experience?
A. You do not need to have any experience to attend a class, you just need to have an interest in yoga. There is always a type of yoga that is suitable for each body and personal need. All classes are meant to connect you to your body so it does not matter the level of practice you have.
Q. What is the best way to contact you if someone wants to come to your class or sign up for a class?
Send an email to hello@shaesavage.com or 604-418-5140
Website: www.shaesavage.com
Facebook: SSavageYoga
Instagram: @shae_savage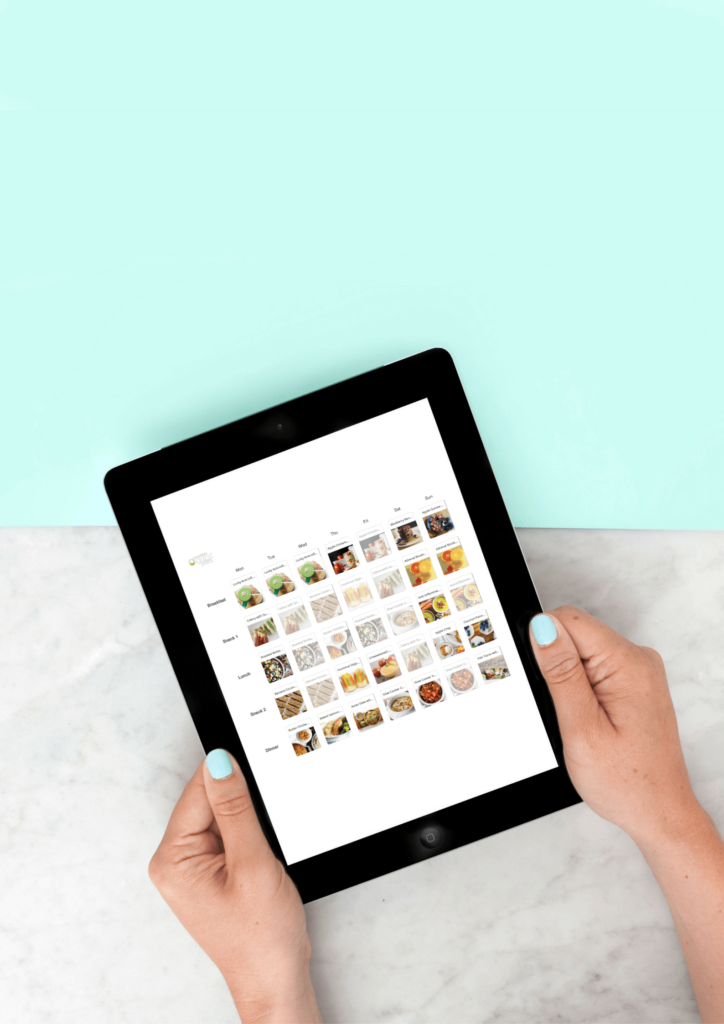 Need a little kick in the pants to get your healthy eating back on track?
Download your FREE meal plan, shopping list, and meal prep guide that will save your HOURS in the kitchen and kick start your healthy living.