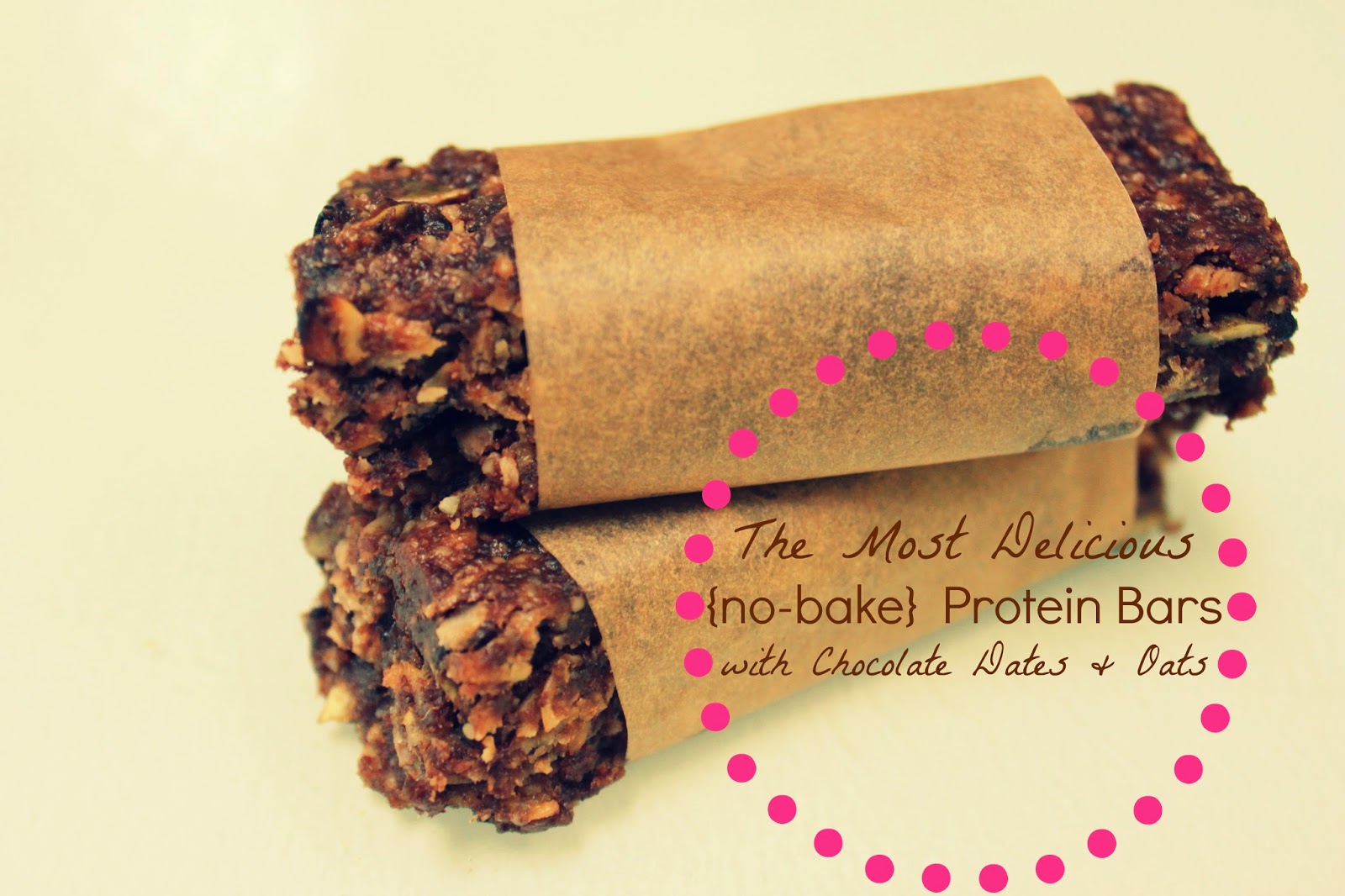 Snacking. Good or bad? Good if you do it right. Really bad if you do it wrong.
The idea of a healthy snack is to tie you over to your next meal but munching on the wrong type of foods will give you false energy and send your cravings through the roof!
The wrong types of snack foods, like bagels, store bought muffins, or chips, are filled with processed foods, unhealthy oils, artificial sweeteners, and refined carbs. Grabbing a coffee or a caffeinated pop to get through the 3pm energy crash is not the answer either. These stimulating and nutrient depleted options will give you a quick high, followed by a crash that further depletes your adrenal glands and leaves you with fluctuating blood sugar levels.
All this equals chronic fatigue, increased cravings for sweets, unhealthy weight gain and mood swings.
A healthy snack will help to boost your energy levels and keep your insulin levels stable so you won't be susceptible to cravings. When choosing a snack include whole foods, which contain all the components of a healthy meal ~ healthy fats, quality protein, carbohydrates, fibre and a variety of micro nutrients.
Here is a list of 10 Simple + Healthy Snacks!
1. Apple slices + Almond Butter + Cinnamon
2. Avocado + Lemon + Sea Salt + Ancho Chili
3. Celery + Sunflower Seed Butter + Dried Cranberries
4. Cucumber + Hummus
5. Medjool Dates + Brazil Nuts
6. Homemade Protein Bar (recipe below)
7. Walnuts + Goji Berries + Cacao Nibs
8. Homemade Gluten-Free Muffin
9. Unsweetened Apple Sauce + Chia Seeds + Cinnamon
10. Smoothie with Protein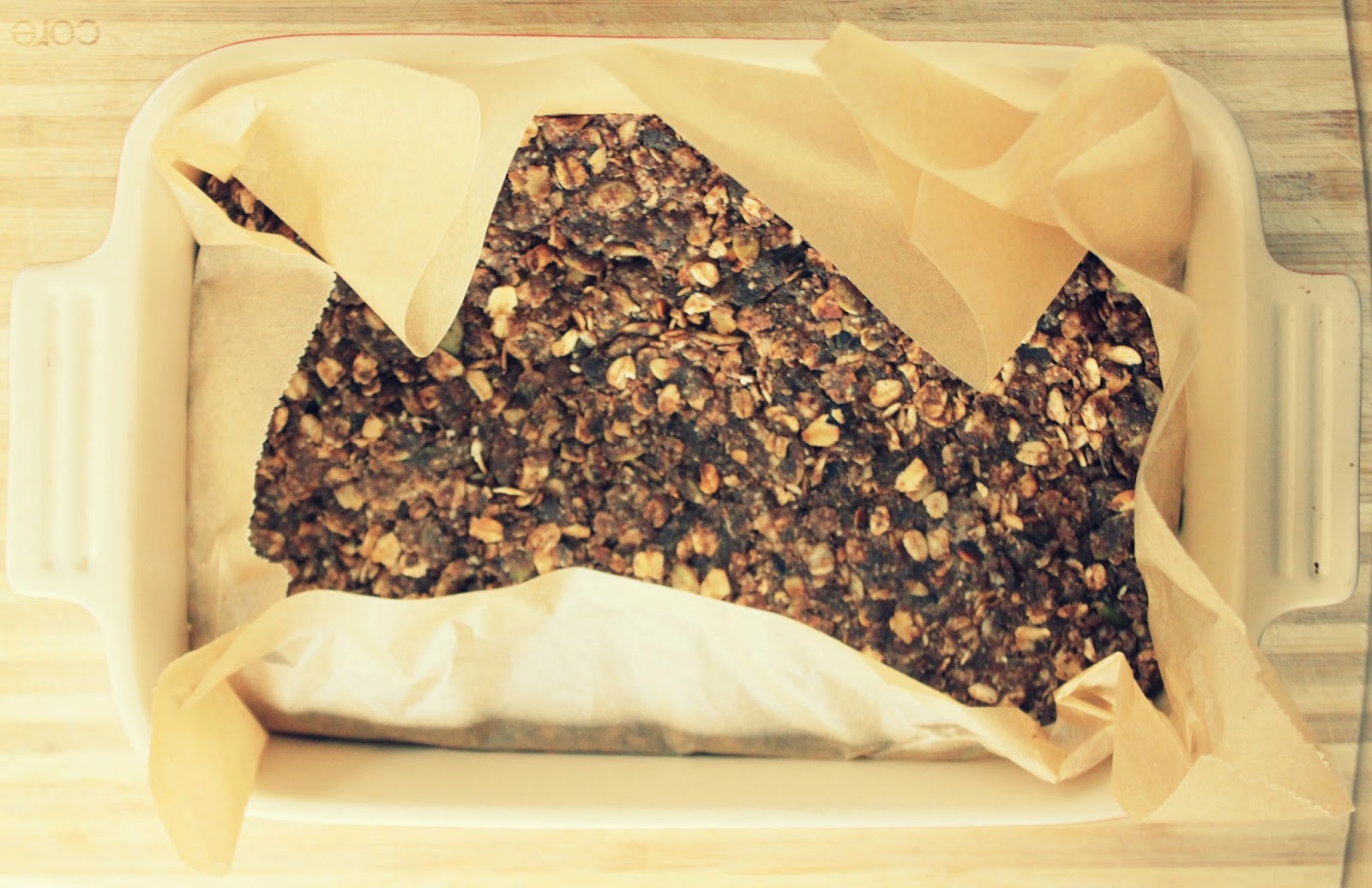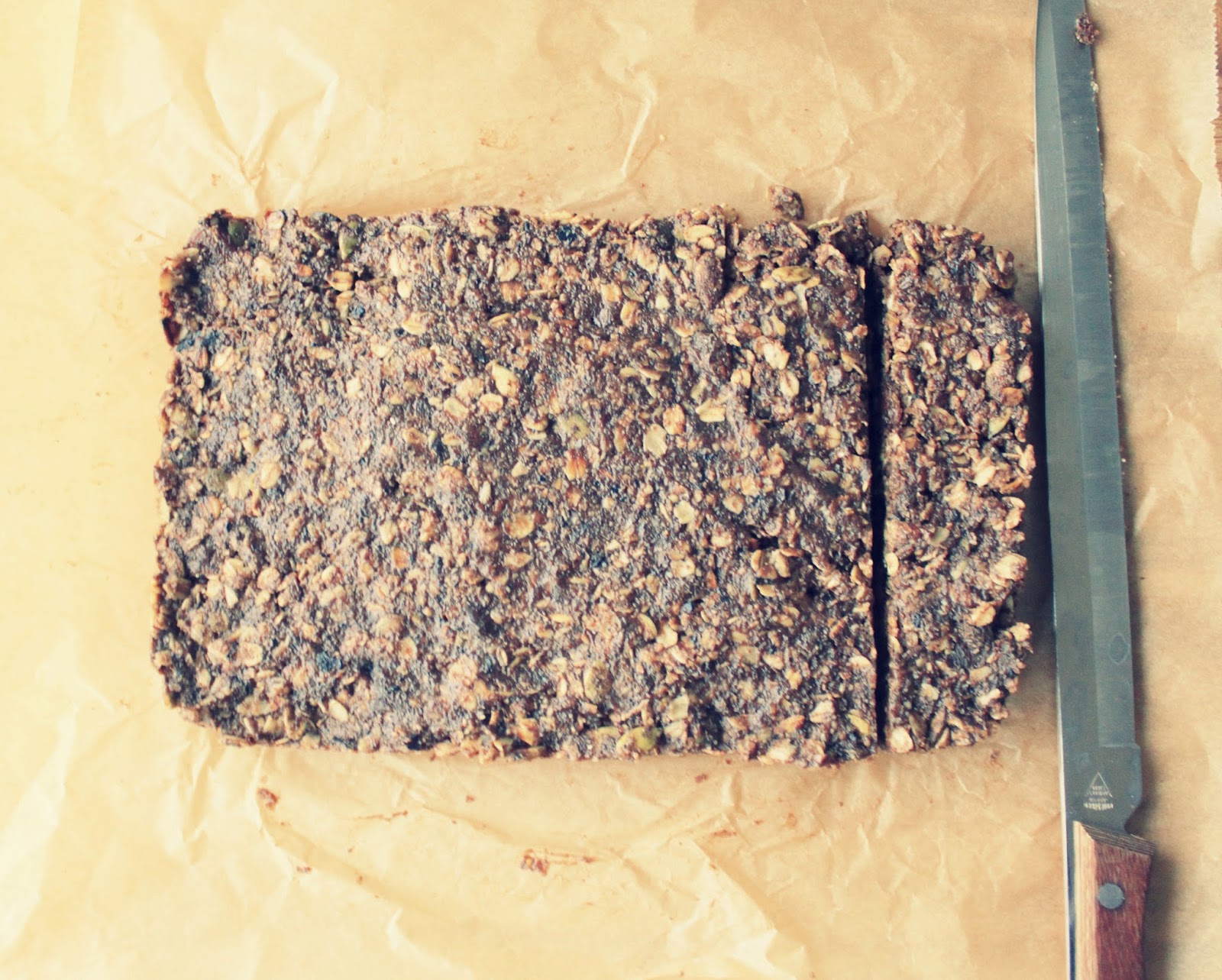 Some store bought protein bars can be loaded with hard to digest protein, processed oils, additives and way too much sugar. These can further deplete your energy because your body has a hard time digesting processed foods, not to mention the artificial sugars and additives!
Here is a delicious recipe for a healthy blood sugar balancing snack or breakfast. It has a beautiful mix of toasty oats for for complex carbohydrates, cinnamon and protein to balance blood sugar and increase satiety, a variety of nutrient dense dried fruits, antioxidant rich cacao, and healthy fats for slow burning energy. Enjoy!
The Most Delicious Toasty Oat, Date and Chocolate Protein Bars, EVER
2 cups oats
2 Tbsp coconut oil
1 scoop vanilla or chocolate protein powder (I used Genuine Health vegan protein)
3 Tbsp raw cacao powder
1 tsp maca powder (optional)
2 tsp cinnamon
¼ tsp sea salt
¼ cup chia seeds. ground
½ cup pumpkin seeds, soaked
½ cup dried unsulfured apricots
4 medjool dates
¾ cup almond butter
¼ cup coconut oil, melted
¼ cup maple syrup
¼ cup water (if needed)
How to make:
If your dates and apricots are really tough, soak them for an hour or 10 minutes in hot water. If they are nice and fresh, you don't need to soak them.
Soak pumpkin seeds for a minimum of 1 hour. Rinse and drain. (this step is optional)
In a large skillet, melt coconut oil over medium heat. Add oat flakes and stir for 8 minutes, until oats are lightly toasted. Be careful not to leave the oats unattended as they can burn easily!
In a large bowl, mix oats, protein powder, cacao, maca, cinnamon, sea salt and ground chia seeds. Chop apricots and medjool dates into little pieces and add to oats along with drained pumpkin seeds.
Mix in almond butter, ¼ cup coconut oil, maple syrup, and water if needed. Stir well.
Line a square dish with unbleached parchment paper and add mixture. Press into an even layer with your fingers, making sure to pack it really firmly!
Refrigerate for an hour, then cut into desired sized bars and keep in an airtight container in the fridge.
Makes 14 DELICIOUS protein bars:)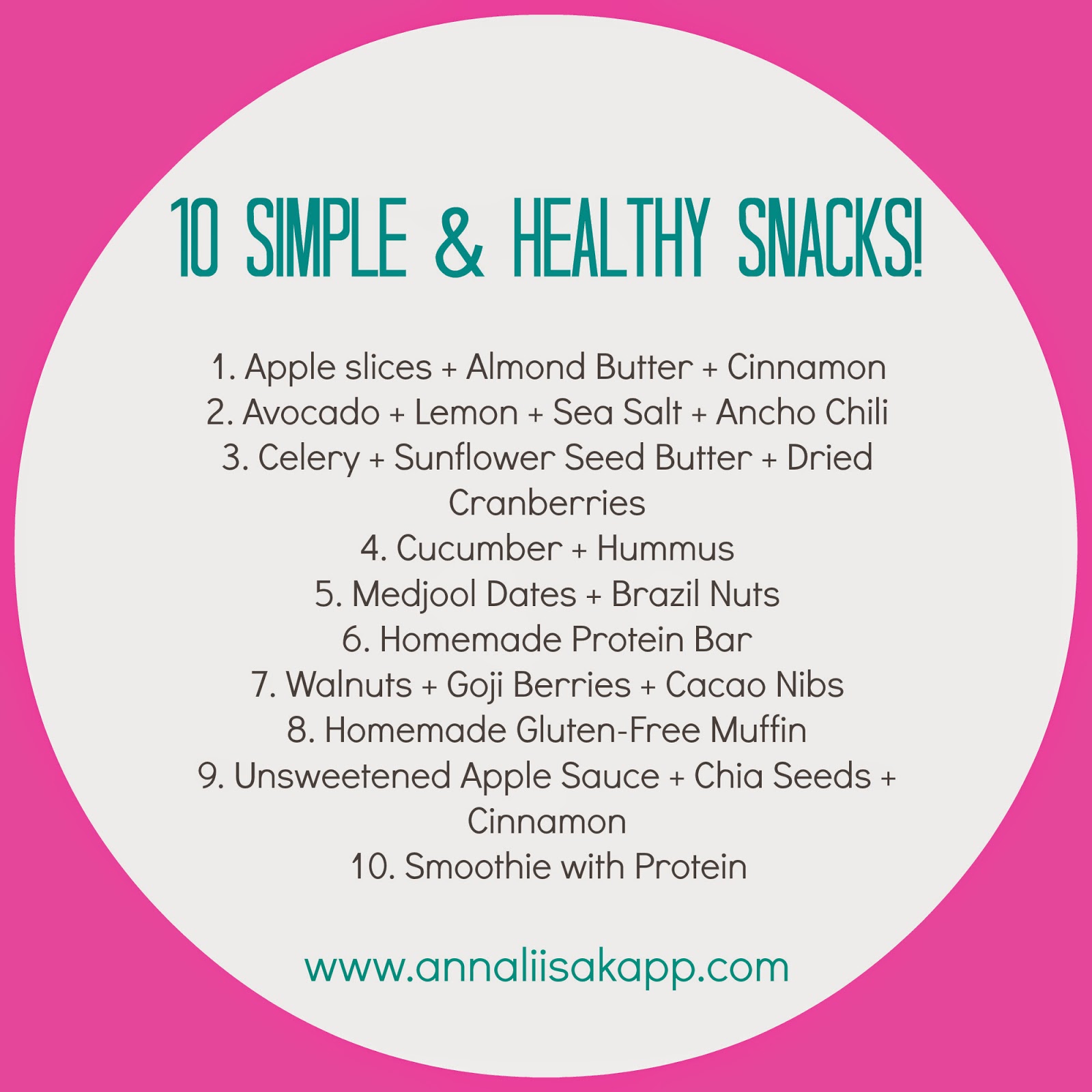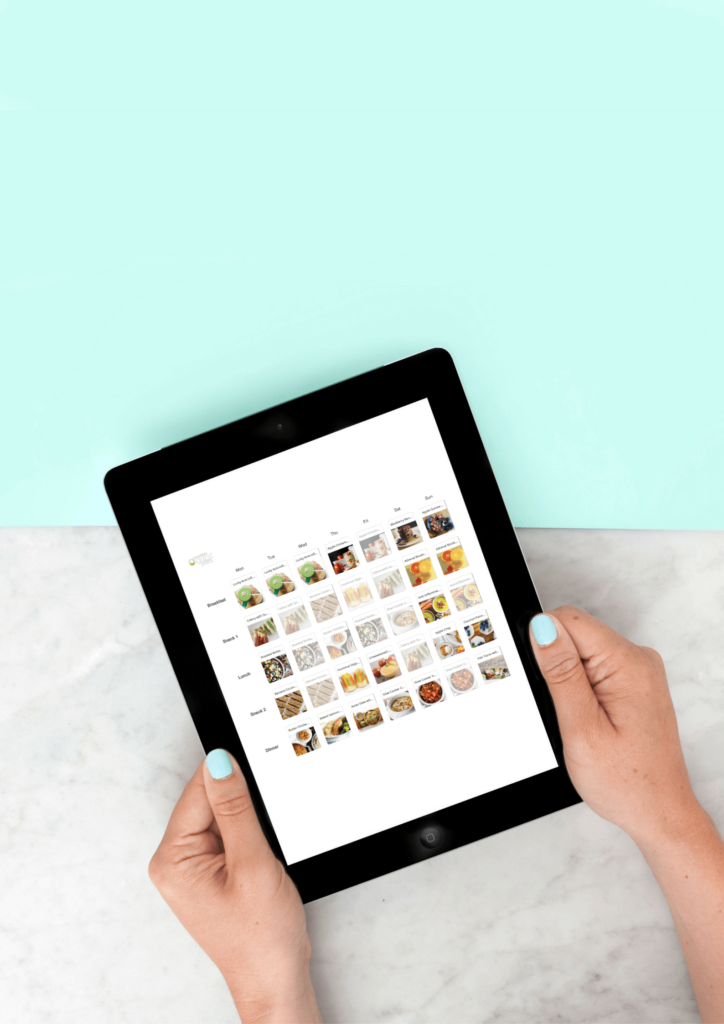 Need some delish recipes and inspiration to get your healthy eating back on track?
Download your FREE meal plan, shopping list, and meal prep guide that will save your HOURS in the kitchen and kick start your healthy living.