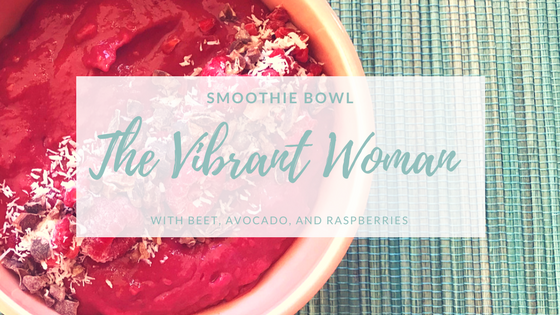 I call this smoothie bowl the Vibrant Woman because I believe that's how every woman should feel. And I added some ingredients that will make you FEEL more energized and alive.
We often feel sluggish and bogged down due to stress, poor sleep and processed foods. When we feel tired and overwhelmed, we continue in this cycle of not sleeping well and searching for stimulants like sugar and caffeine to make it through the day.
Continuing on this cycle, soon our bodies (and minds) start to get bogged down from everyday toxins, and the extra pounds start to creep up.
Try this smoothie bowl to get your spirits up, and release some of the toxins that are messing with your energy, mood and weight.
Broccoli sprouts, beets, lemon, raspberries, flax seeds, avocado and high quality protein all help the liver and the rest of the detox organs eliminate toxins from the body, leaving you feeling vibrant and ready to take on your day.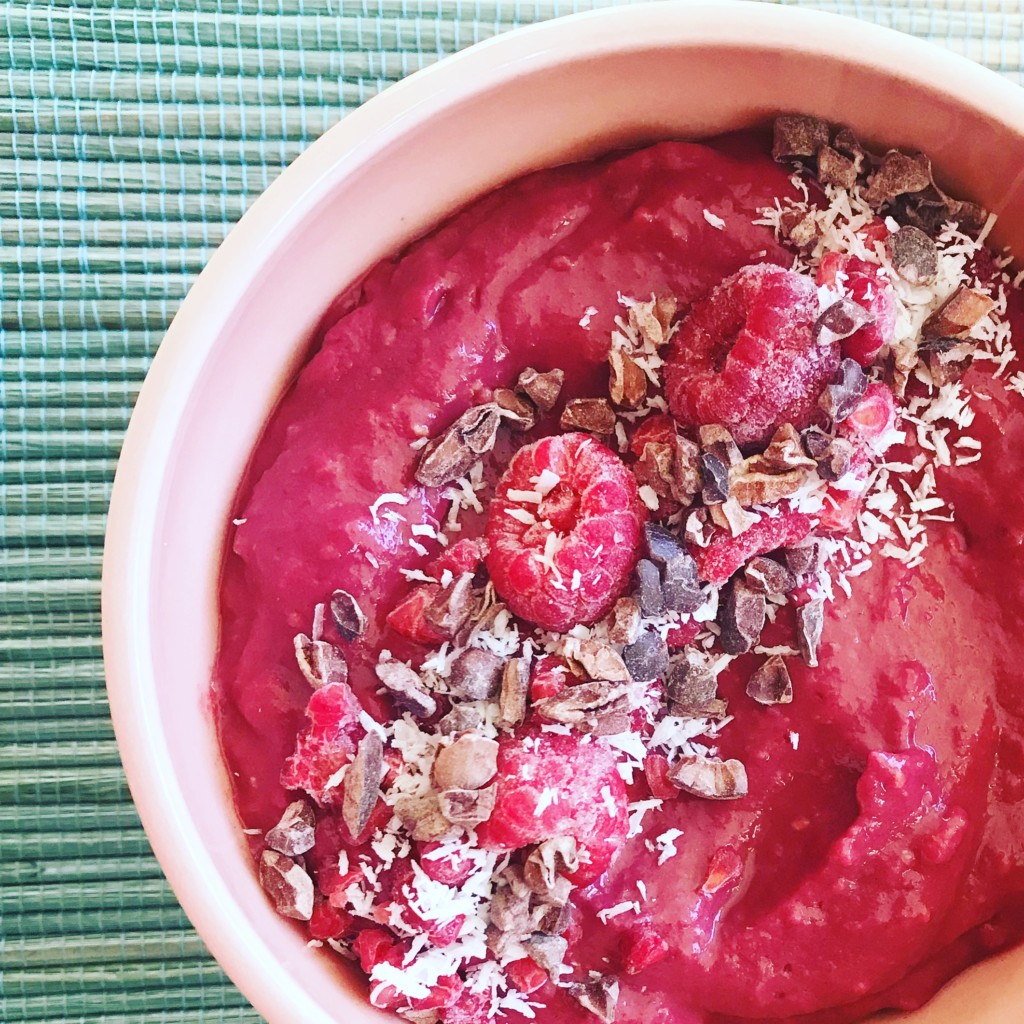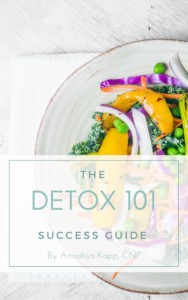 Could you benefit from a cleanse? Download my free Detox 101 Guide ~ what anyone thinking about doing a cleanse ought to know. DOWNLOAD YOUR GUIDE HERE.
In this guide, I explain who should and shouldn't do a cleanse, how to choose the right detox plan for you, and how to avoid the top sources of toxins.
Enjoy, and happy cleansing!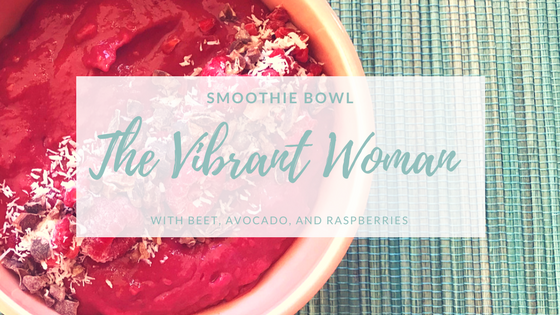 | | |
| --- | --- |
| | |
If you don't have a high speed blender, zest and juice your lemon first. Otherwise, combine all ingredients into your blender and buzz until smooth. Pour into bowl and top with optional toppings. Enjoy!