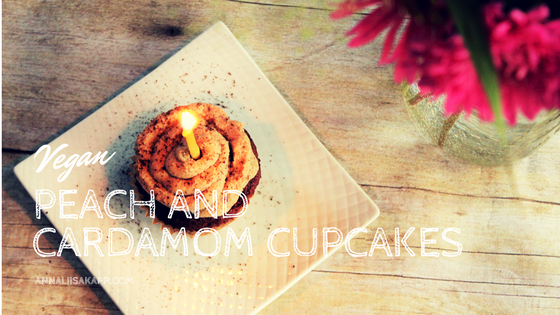 Today is my birthday! So thanks for stopping by.
I'm feeling so blessed and grateful that I get to do what I love for living. Living and teaching people how to transition into a healthier lifestyle stems from a mission to help people connect with their natural state of wellness.
My own transformation started in my early 20's, when I battled with depression throughout university. It's something that runs in my family, and having experience with it personally has helped me understand the true power of whole foods and explore ways to prevent and heal myself.
Over the years, I have learned to use the practice of yoga and meditation and food as medicine. I have also come to understand how the depth of our emotions and the power of forgiveness and self love plays a substantial role in the healing journey.
So my wish for you is to be brave. To explore the deepest darkest corners of yourself. And start to let it go. Forgive. Start to love yourself again. Because we all deserve to be healthy and happy, so that we can fully embrace our purpose and to enjoy life.
No matter where you are on your journey, there is always something you can do to move toward health. Step by step. Layer by layer.
I hope you enjoy these healthified cupcakes as much as me! I made them without refined sugar and dairy so you don't get bloated (haha).
PS the creamy cardamom cashew cream icing is to die for!!
xo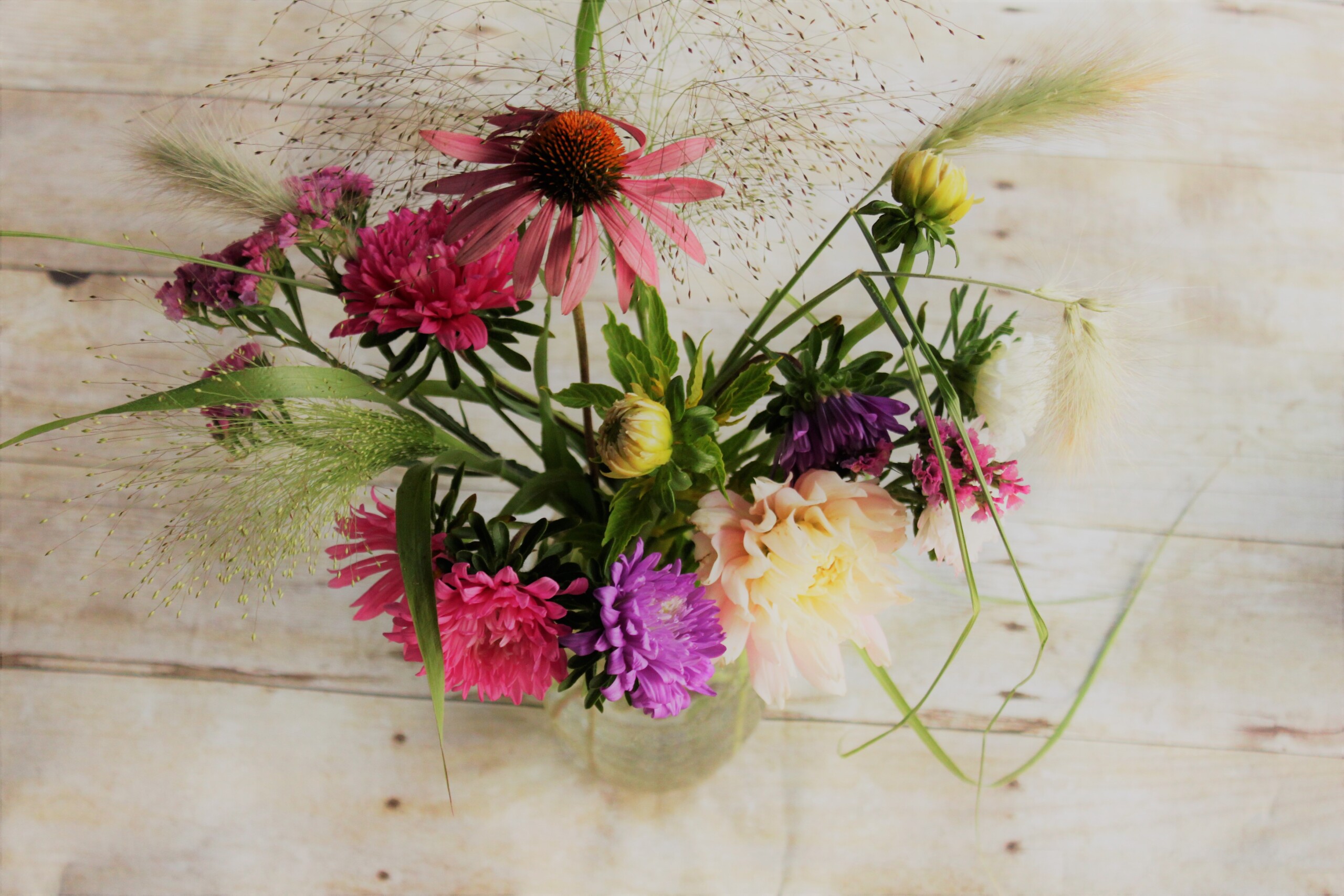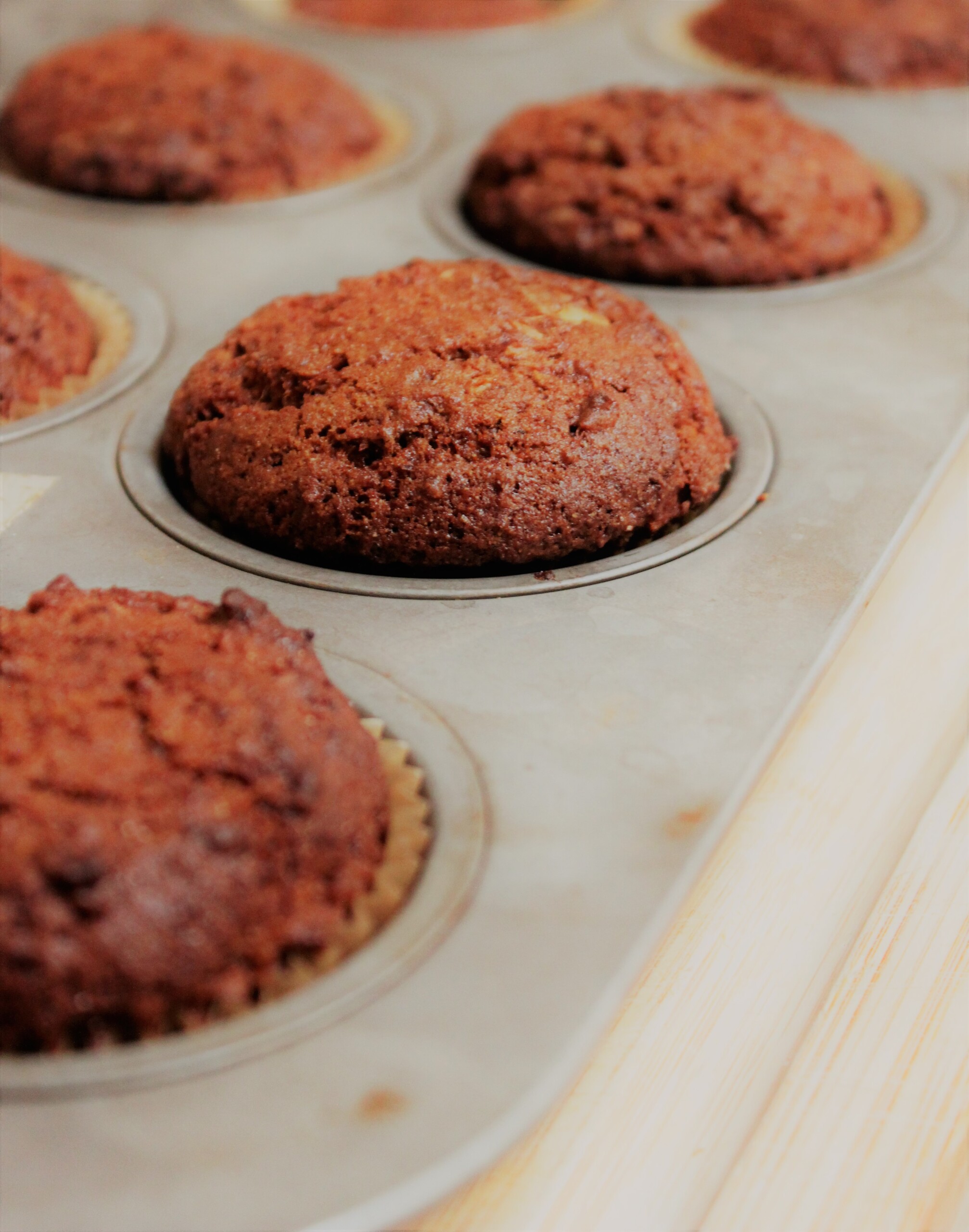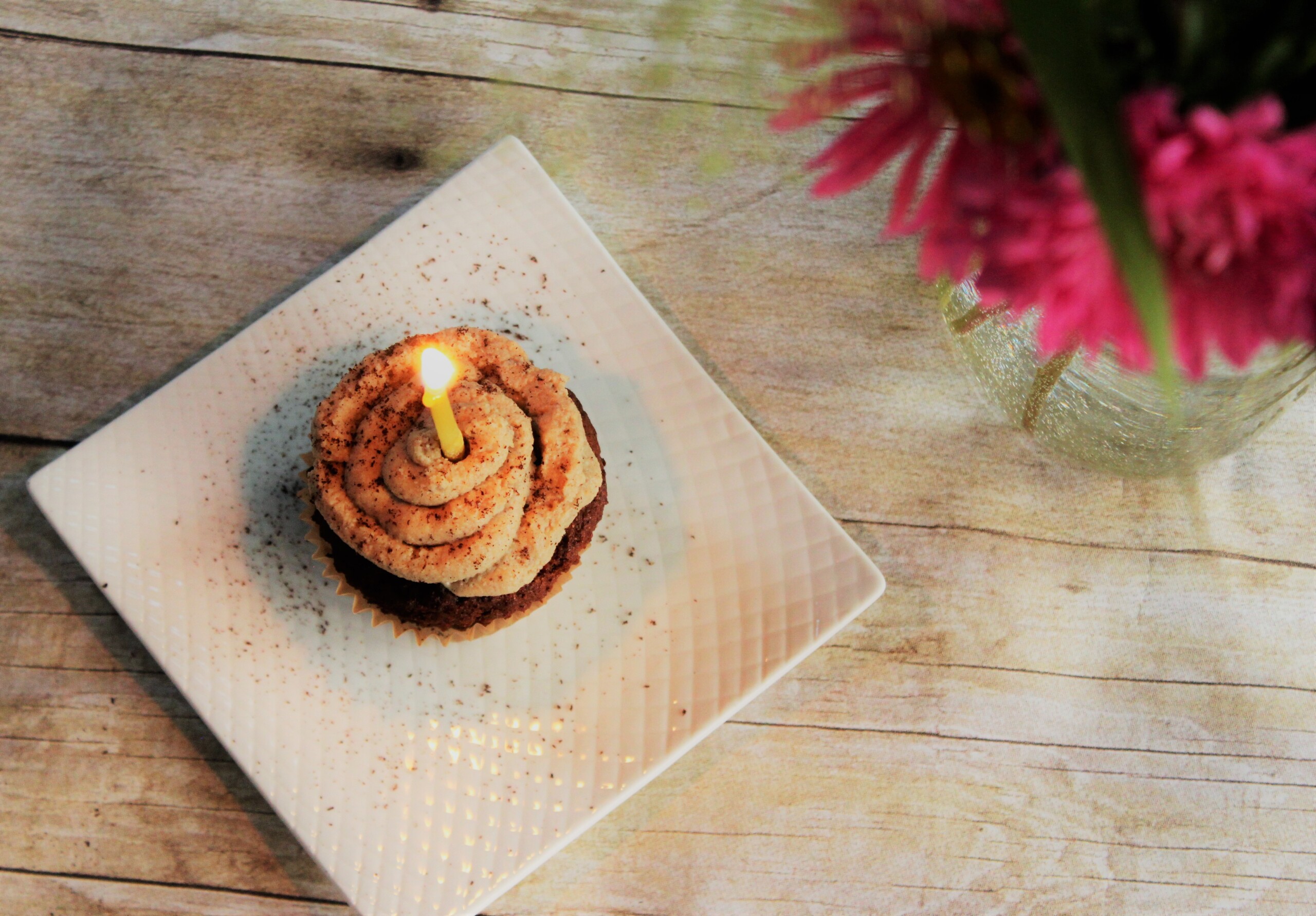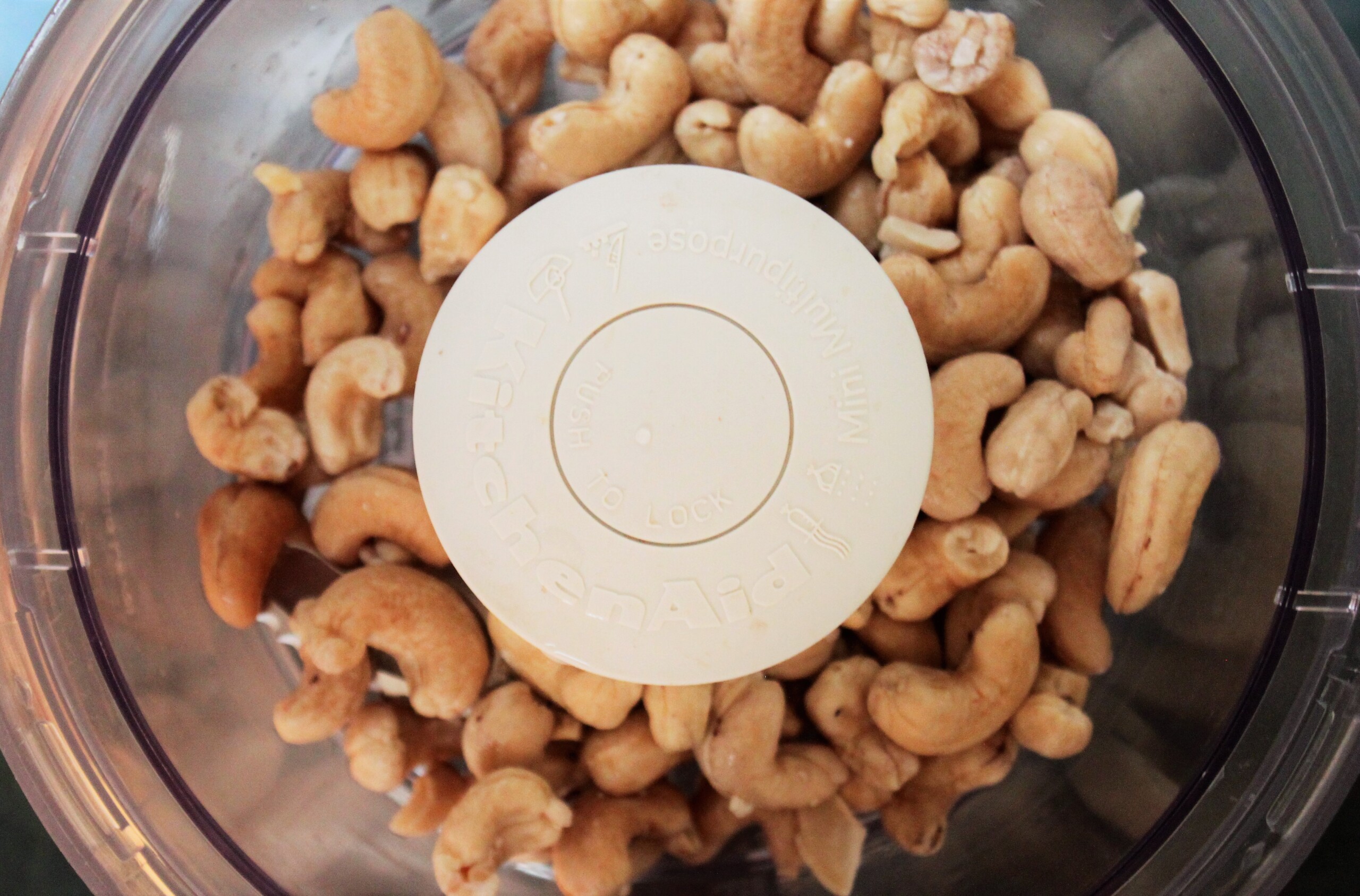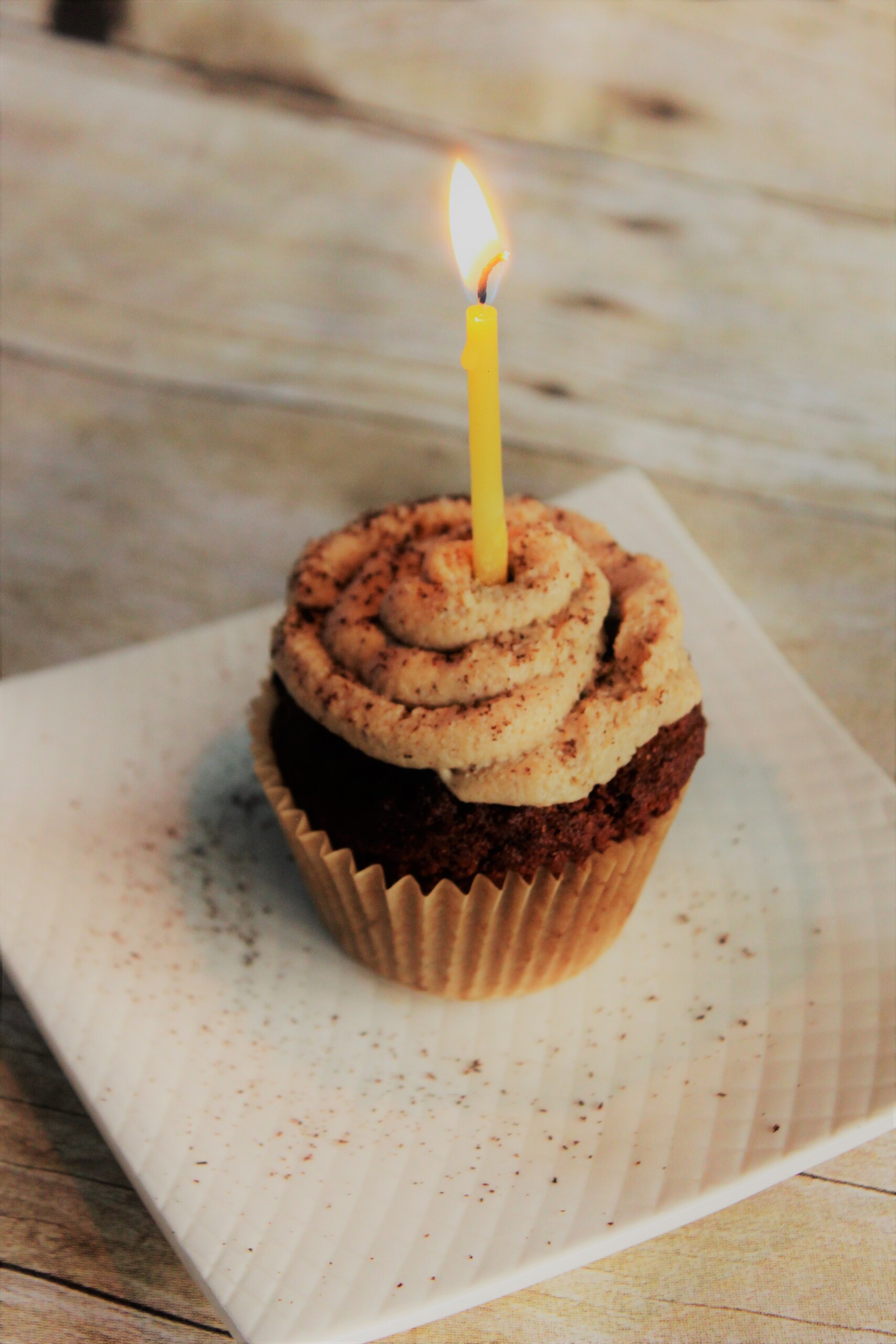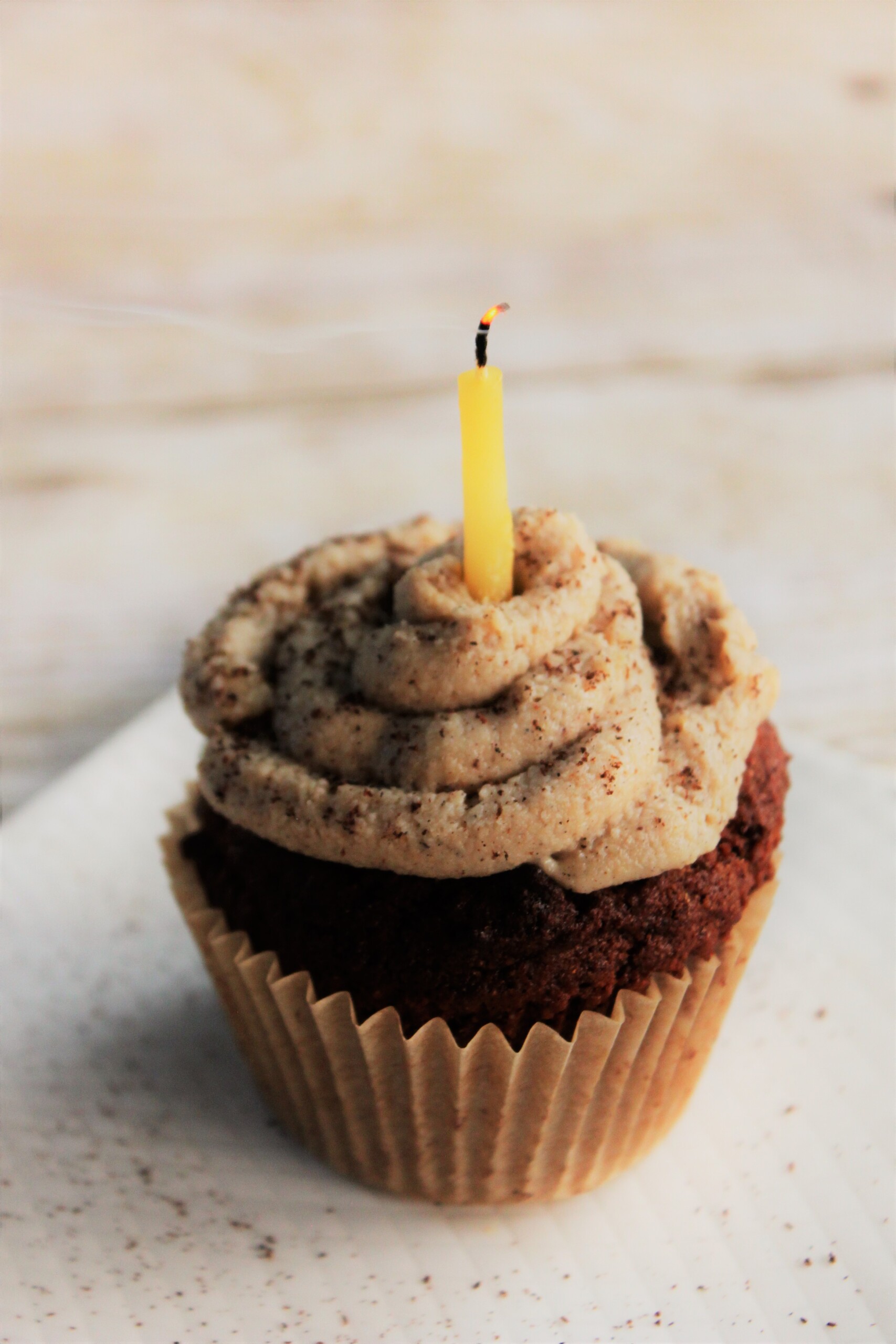 The combination of fresh peaches, cashew cream and cardamom is AHmazing. Spelt flour contains some gluten (less than wheat) so make sure you buy sprouted flour for better digestion (AKA no bloating!) Or you can easily substitute your favourite gluten free flour blend.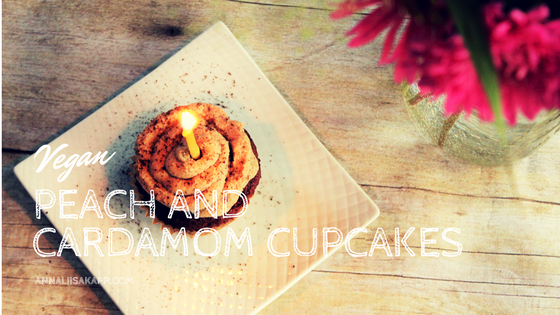 Soak raw cashews for at least 4-6 hours and refrigerate your coconut milk.

Preheat your oven to 350F. Line a muffin tin with unbleached cupcake liners.

Mix together your dry ingredients in a big bowl. (Flour, sugar, and baking soda)

In a separate bowl, mix together melted coconut oil, apple cider vinegar, pureed peaches, and vanilla extract.

Create a well in the centre of the dry ingredients, and pour in the wet ingredients. Stir to combine, but don't over mix. Scoop the batter into the muffin tins.

Bake for 30 minutes. Remove from the oven and place on a wire rack to cool.
Rinse and drain cashews. Add all frosting ingredients to your food processor and blend until very smooth.

Once your cupcakes have cooled off, add frosting. You can use a plastic food storage bag, snip off a tiny corner and squeeze gently, moving the bag back and forth over the cupcake.