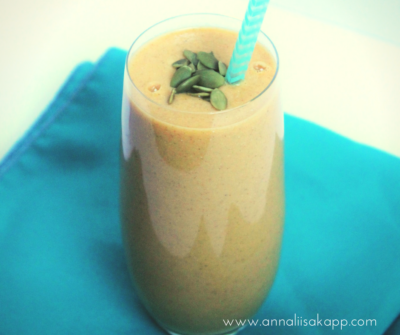 In a world that is constantly causing our immune system to put up it's deference, it's important to take a preventative approach. Daily stress, processed foods, sugar, allergens, lack of sleep, toxins, and our gut health all affect our immunity.
To help your body stay strong and ready to fight, we need to support it daily with nutrients, rest, and stress relieving techniques.
Some key nutrients to help boost our natural immunity include vitamin A, C, D, and minerals like zinc and selenium. Easily digestible protein is also important, as are certain antioxidants, phytonutrients, and herbs.
In the smoothie recipe below you will find a delicious and simple blend I turn to when I need an extra boost, like before travelling to Indonesia!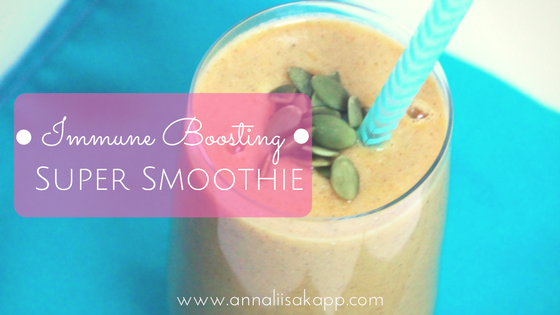 | | |
| --- | --- |
| | |
Add all the ingredients into your blender and buzz until smooth. Add more water or unsweetened coconut milk if needed. Enjoy!